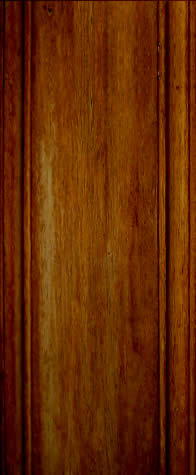 Welcome! 


I have been doing clock repair and restoration professionally for about 12 years. Prior to that I worked on clocks as a hobby for 30+ years. I ran the business from my home for several years, but business has increased so much that I have moved into a small store in Hellertown. While the main focus is still on repair, I do have a few  antique and vintage clocks for sale. Stop by and see what is available!
Do you have an old clock that hasn't worked in years? In many cases, all it really needs is to be cleaned and oiled
.

I do make house calls for Tall Case clocks as long as they are within a reasonable driving distance. 
Please pick up finished clocks / watches within 30 Days!

Store Hours:

Sunday - closed

Monday- scheduled house calls

Tuesday   -      10:00- 4:00

Wednesday- Scheduled house calls

Thursday          1:00-5:00

Friday-             10:00- 4:00

Saturday          10:00-2:00