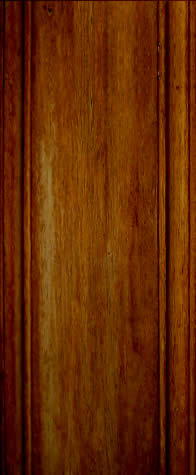 A Repair In Time is a full service Clock Repair Shop in Eastern Pennsylvania that specializes in Antique Clock Repair. All work is done by the owner, John Nissley, a clock repair specialist who turned a life-long hobby into a part-time, then a full time business. A Repair in Time offers quality work at an affordable price. 

If your clock is not working the way it should be, call A Repair in Time- I can make your clock Tick!


See Before & After Pictures of Casework I have done on a Mantle clock and two cuckoo clocks. 

Repair Shop located at 901 Main Street in Hellertown, Pa. 


New price list coming soon- 

*****Please Note that starting in mid August the Shop may be closed at times Due to Repair work being done on the Building.    Important***** Also we will be closed for vacation 9/17 through 9/30